A Full-Service Fire Protection Contractor
When it comes to fire, safety is first on your mind. You must protect your home and workplace with services from a top-notch fire protection contractor in Alaska. Our mission is to be a trustworthy and reliable partner. And we will do whatever it takes to ensure your peace of mind.
Our experience and reputation allow us to provide you with the in-house design of new and tenant improvement projects. We offer top-of-the-line fire protection products and services that will keep your business safe, no matter what.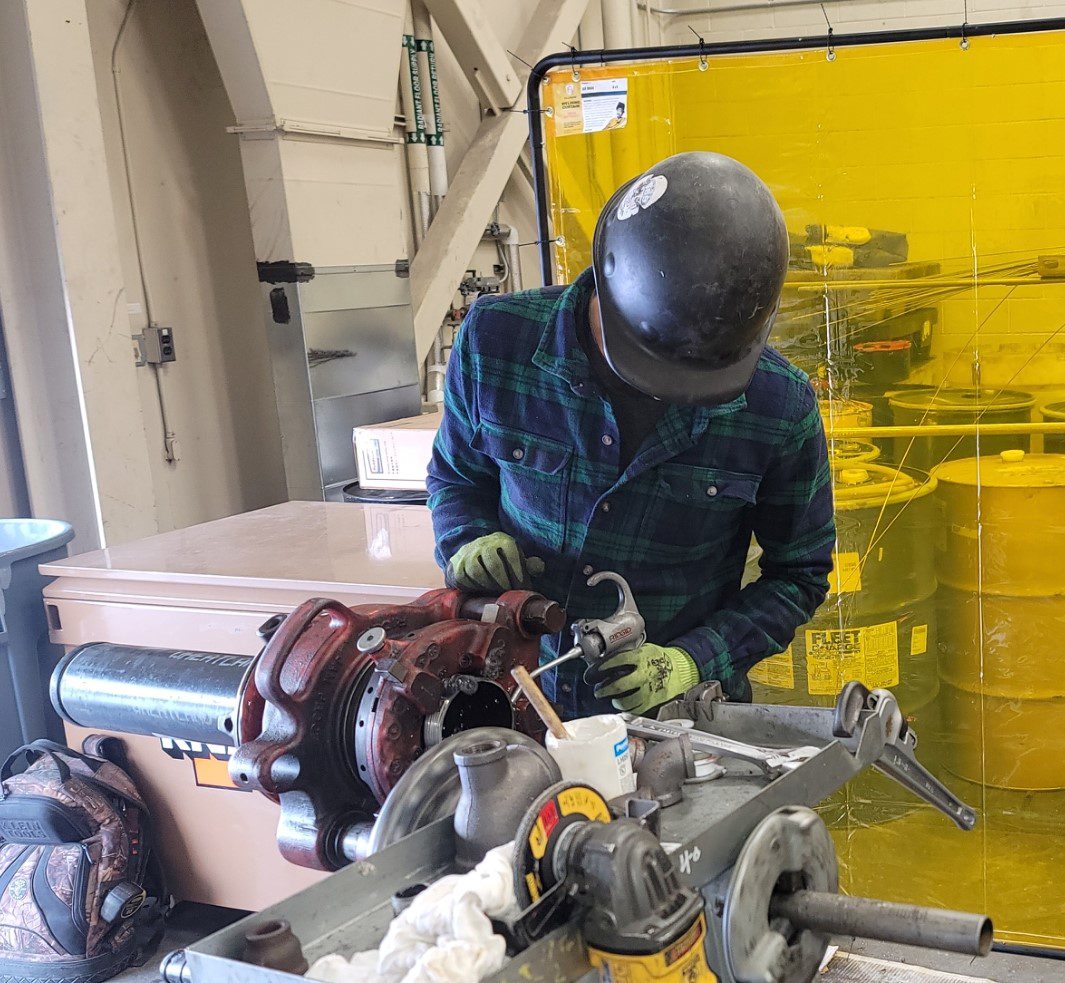 Our Services
Fire Sprinkler Systems
Fire Pumps
Fire Alarm Systems
Special Hazard Systems
Kitchen Hood Systems
Corrosion Control Systems
Installation
Inspection, Testing, & Maintenance
Material Acquisition & Fabrication